Unbiased Resources for Patients.
Carlat Publishing provides clinicians with practical, engaging, and unbiased psychiatric education. We're doing the same thing for patients through this podcast resource. Think of it as having a psychiatrist in your pocket.
Hosts
Chris Aiken, MD
Editor-in-Chief of The Carlat Psychiatry Report
Dr. Aiken is the director of the Mood Treatment Center in North Carolina, where he maintains a private practice combining medication and therapy along with evidence-based complementary and alternative treatments.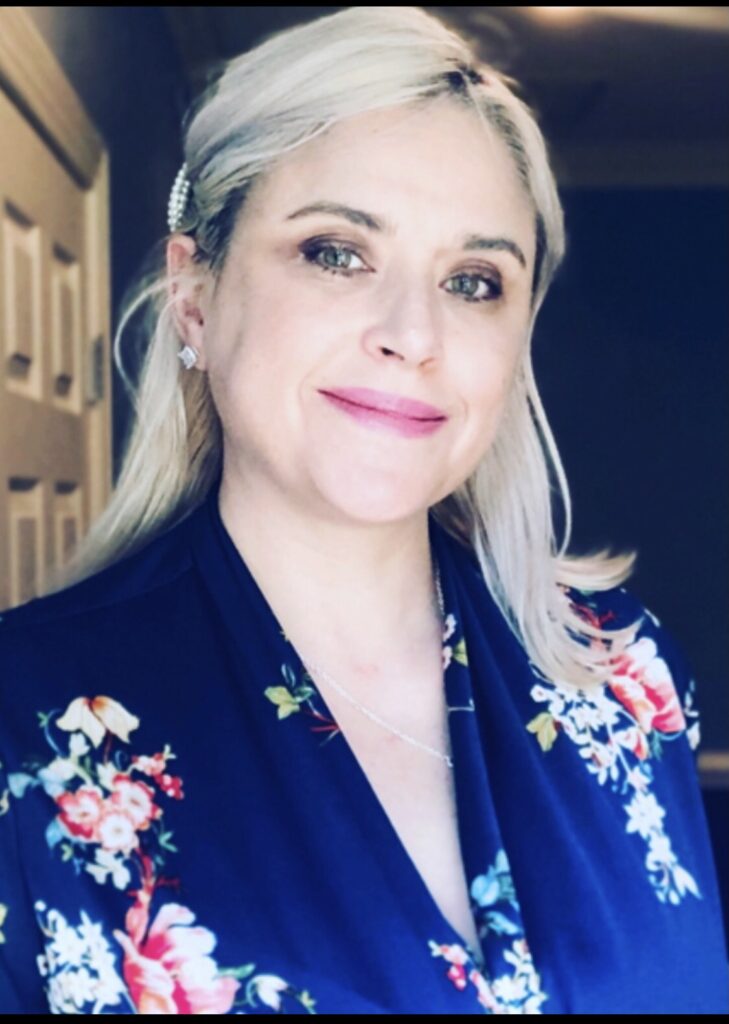 Kellie Newsome, PMHNP